Market Presence
CHATTHA GROUP has its presence in pan-India network, by distributing the products to the leather processing and animal feed industries. It offers a complete range of products and services, backed by fully integrated operations and state of the art infrastructure.
A S CHATTHA EXIM PVT. LTD.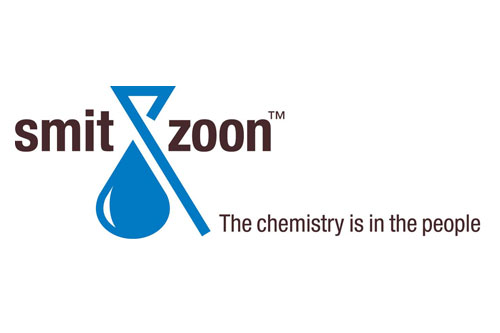 Smit & Zoon
Smit Finishing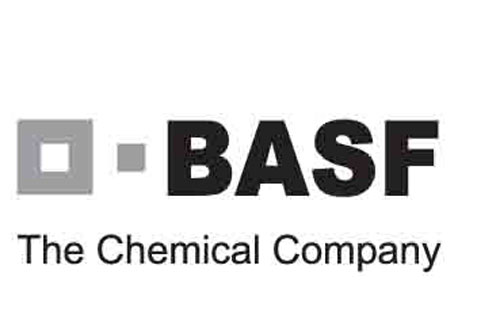 BASF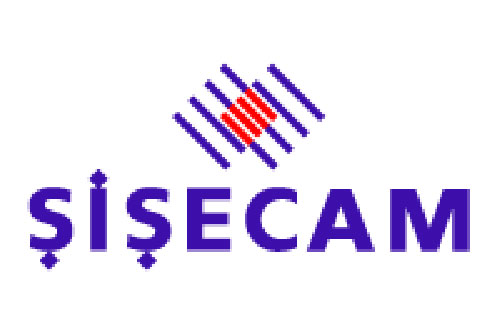 Sisecam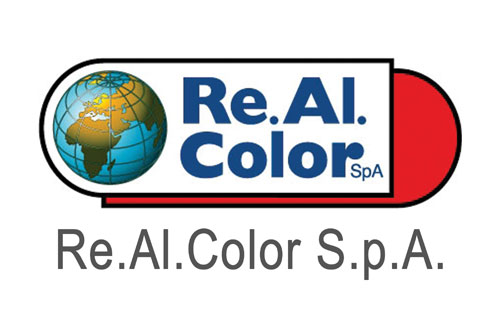 Real Color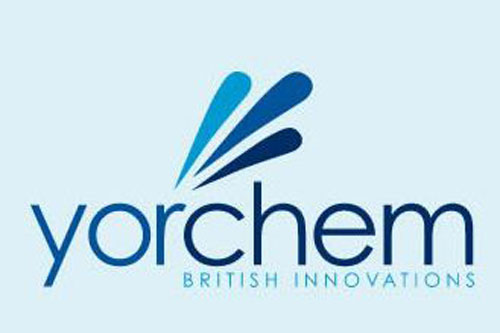 Yorchem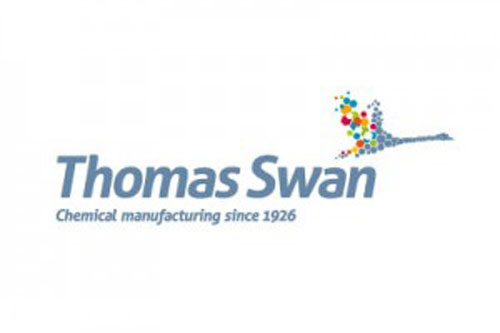 Thomas Swan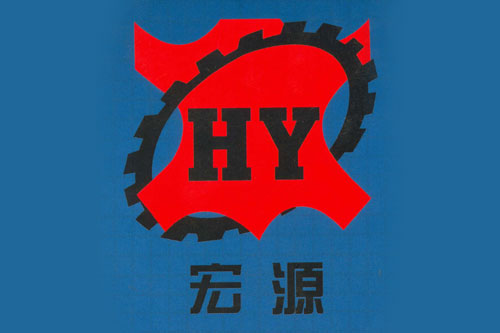 WUXI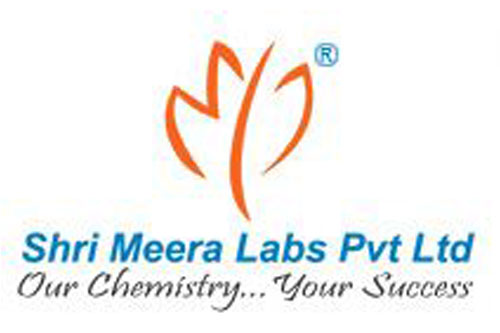 Shree-Meera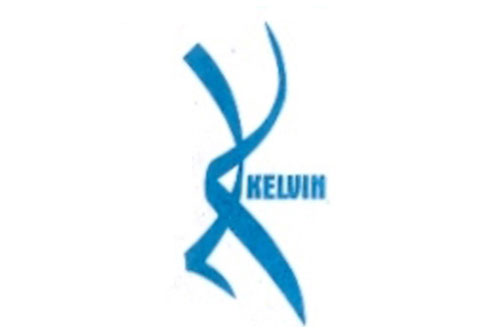 Kelvin
INDIAN TRADING BUREAU PVT. LTD.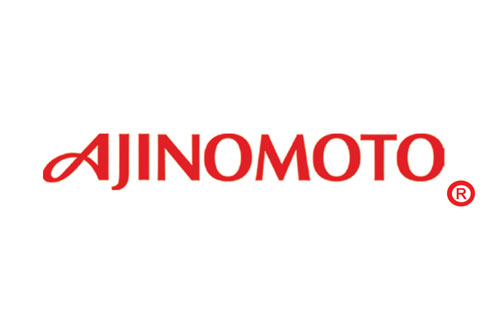 Ajinomoto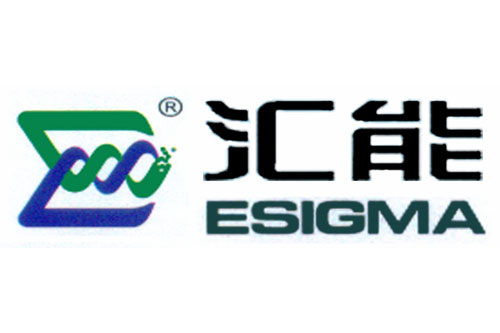 ESIGMA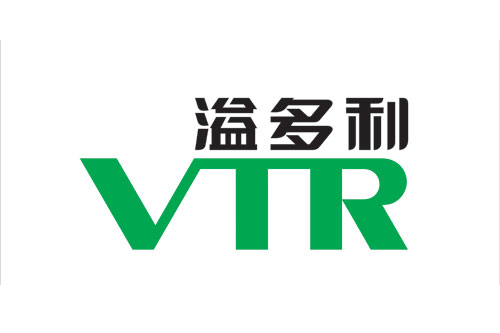 VTR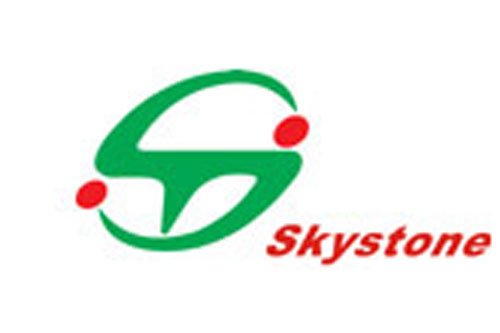 Skystone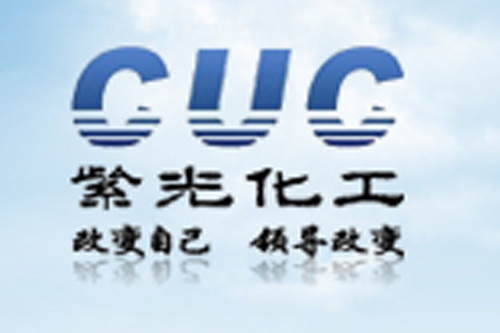 CUC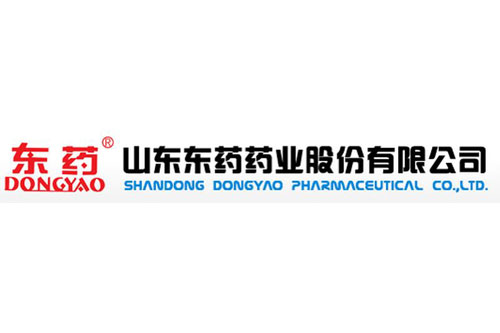 Dongyao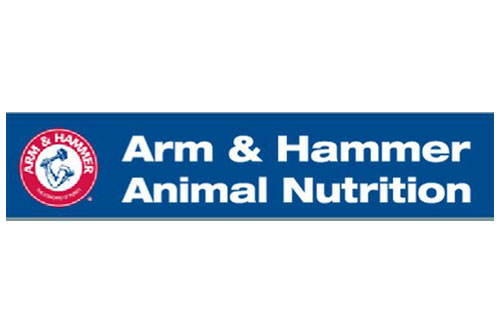 Arms & Hammer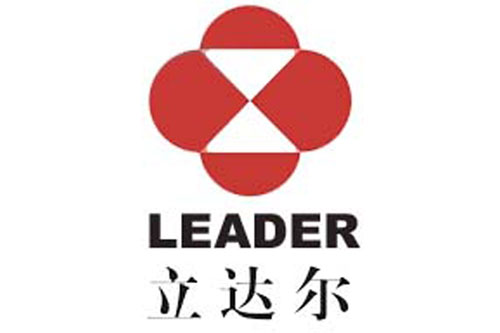 Leader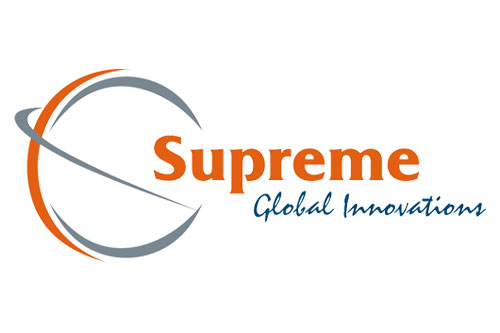 Supreme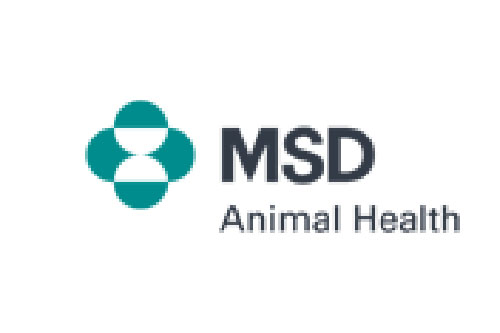 MSD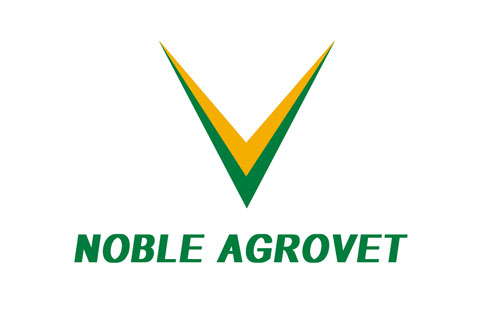 Noble Agrovet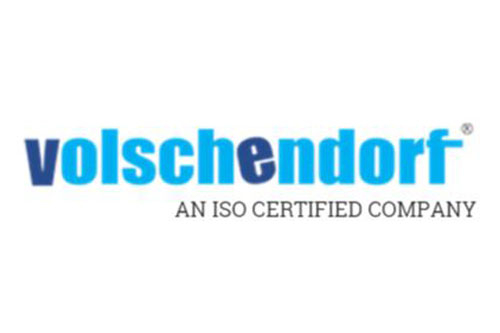 Volschendorf